Pay with cash
You can pay your bill with cash at many convenient locations. Please choose the county where you would like to make a payment.
Auto Pay
Enjoy freedom and peace of mind by having your payment automatically deducted from your U.S. checking or savings account.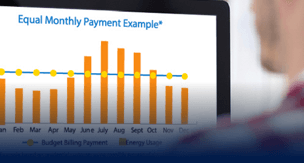 Budget Billing
Budget Billing divides your estimated annual charges into 12 equal payments, allowing you to better manage your finances.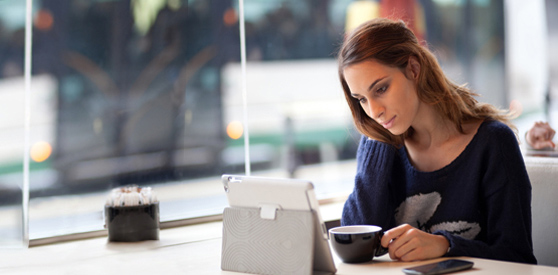 UES e-bill
Securely receive, view and pay your bill online. It's as easy as point, click and pay.